Global Roofing Group is a leading global roofing contractor providing service to commercial, industrial and apartment buildings. In operation since 1971, we have worked with every roof system and application. Whether you have one property, or 5,000 buildings across the globe, we're not only your single point of contact, but a trusted partner helping to maximize the longevity and value of each roof and real estate investment.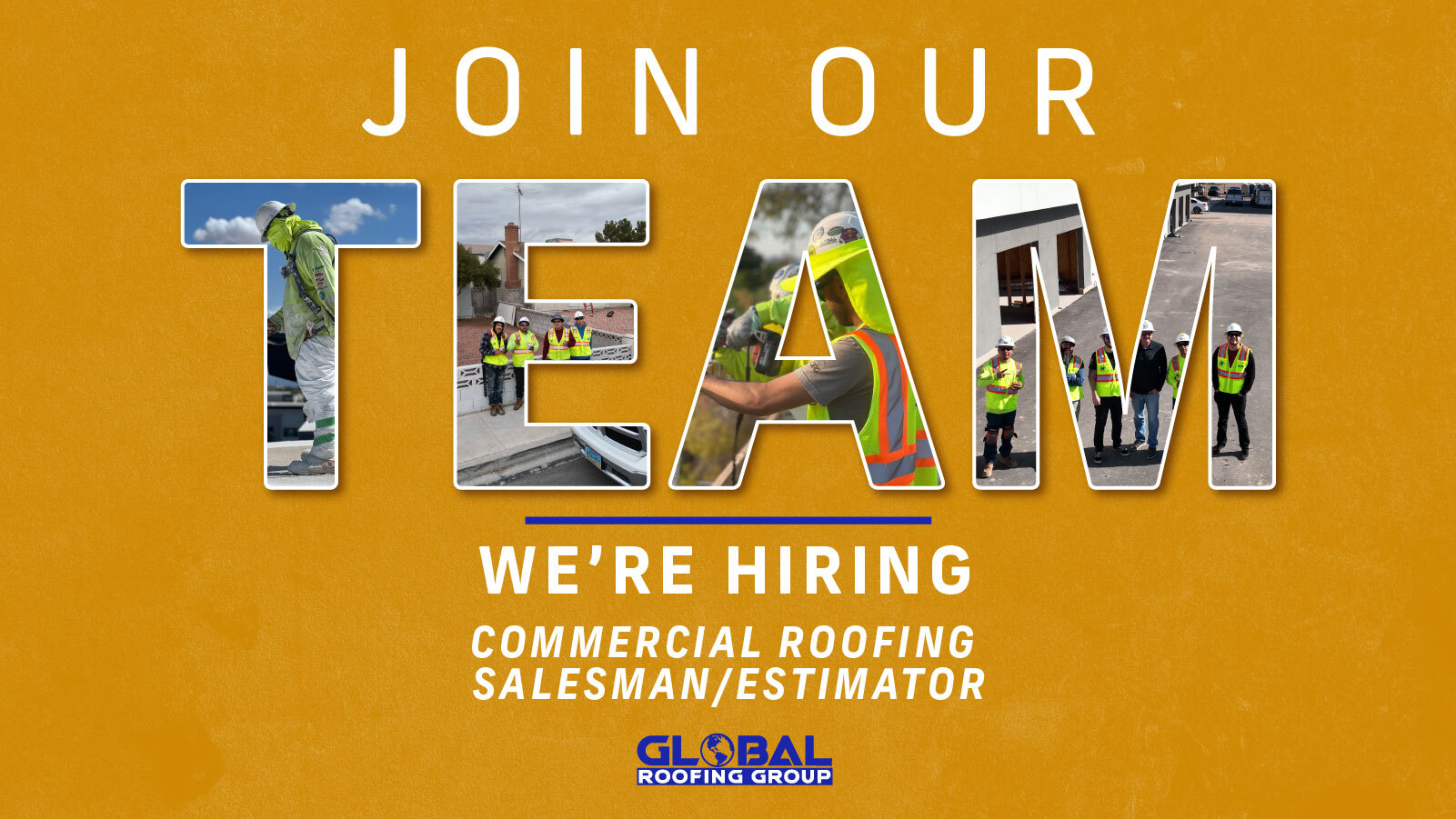 How Can We Help?
We have specifically designed our service and company to better accommodate clients in a few common scenarios.
Commercial Roofing
In 1971, Global Roofing Group began solving roofing problems associated with commercial buildings. A few areas of specialization include:
Mobile Lightning App
Our custom, in-house mobile app is revolutionizing our company, and soon the industry. From rooftop reports, to quality assurance and the highest level of jobsite safety you can find, you'll love every benefit it has to offer.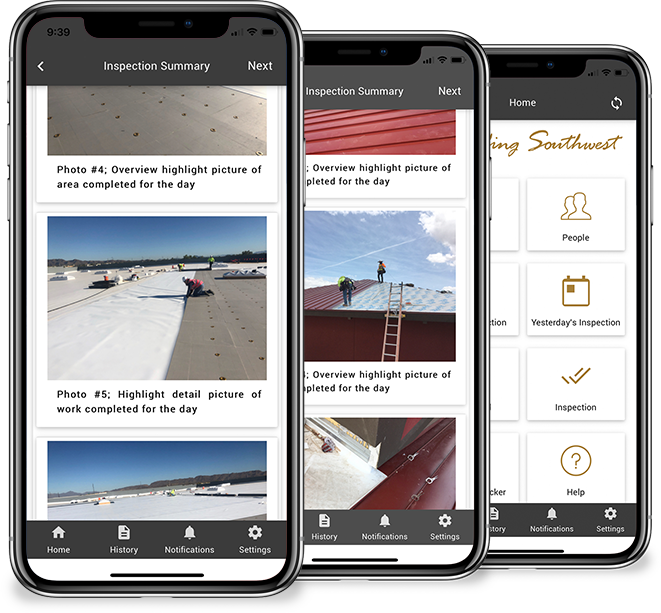 Projects
We've been fortunate to work on many projects. From stadiums and casinos, to government, education and military bases, odds are pretty high that we've worked on a roof like yours.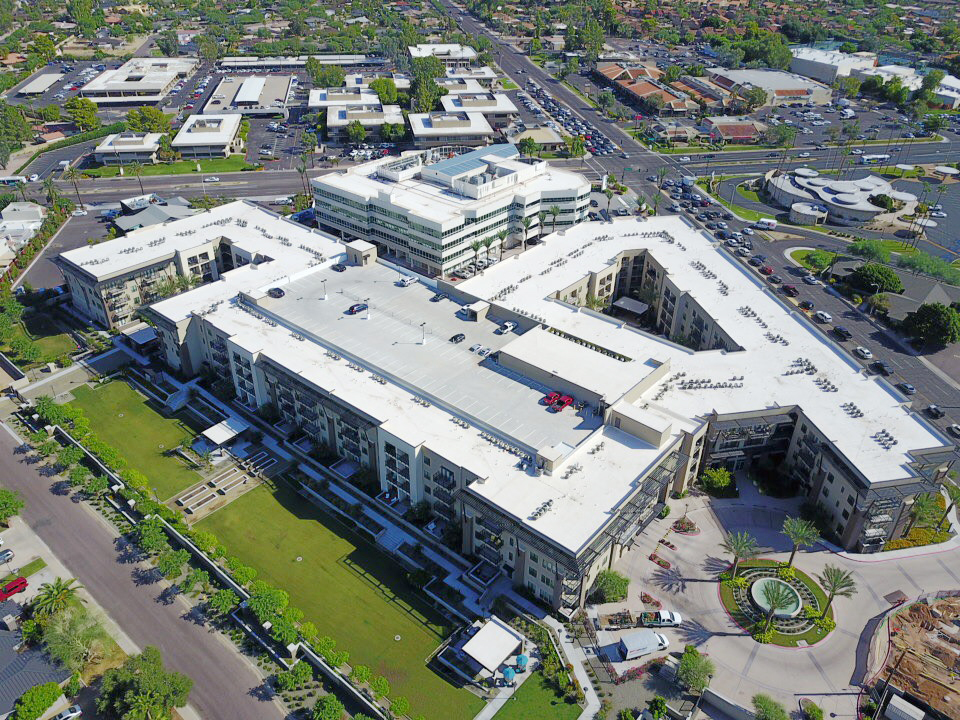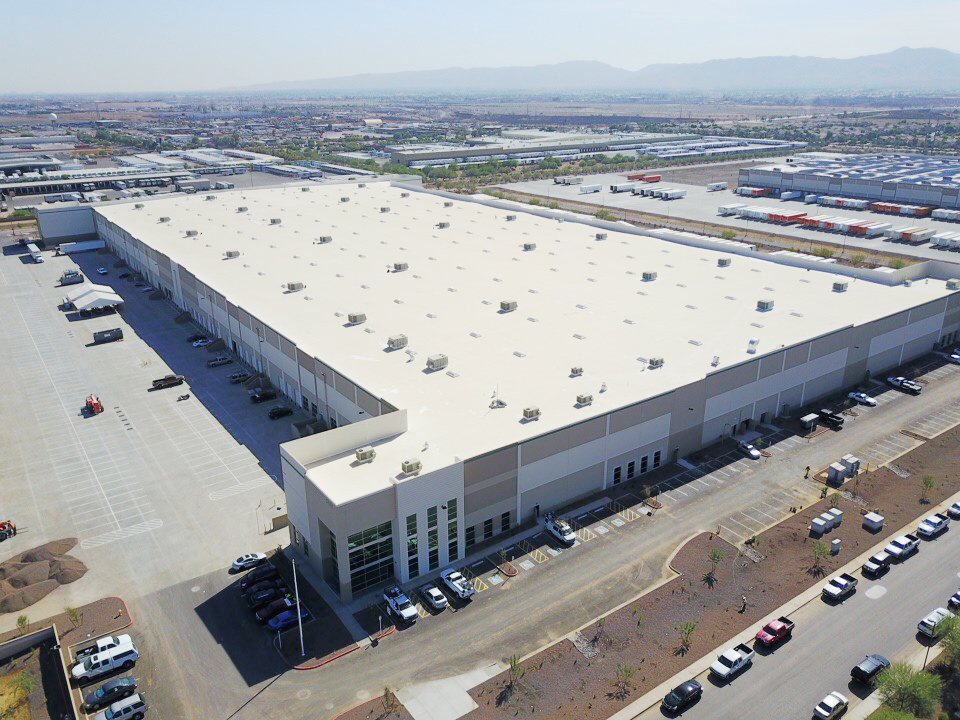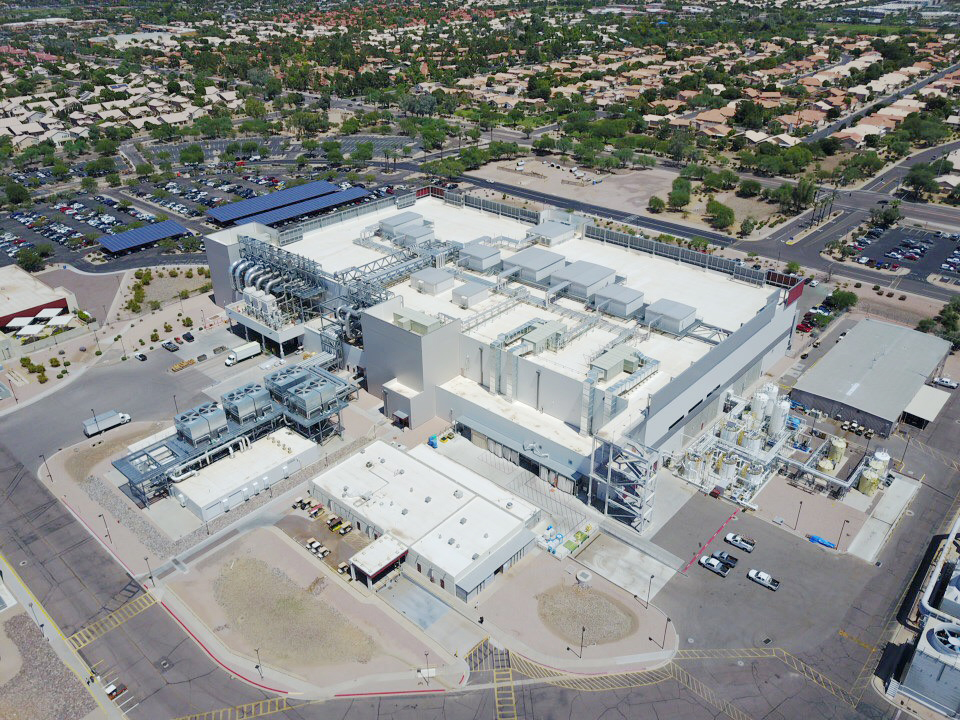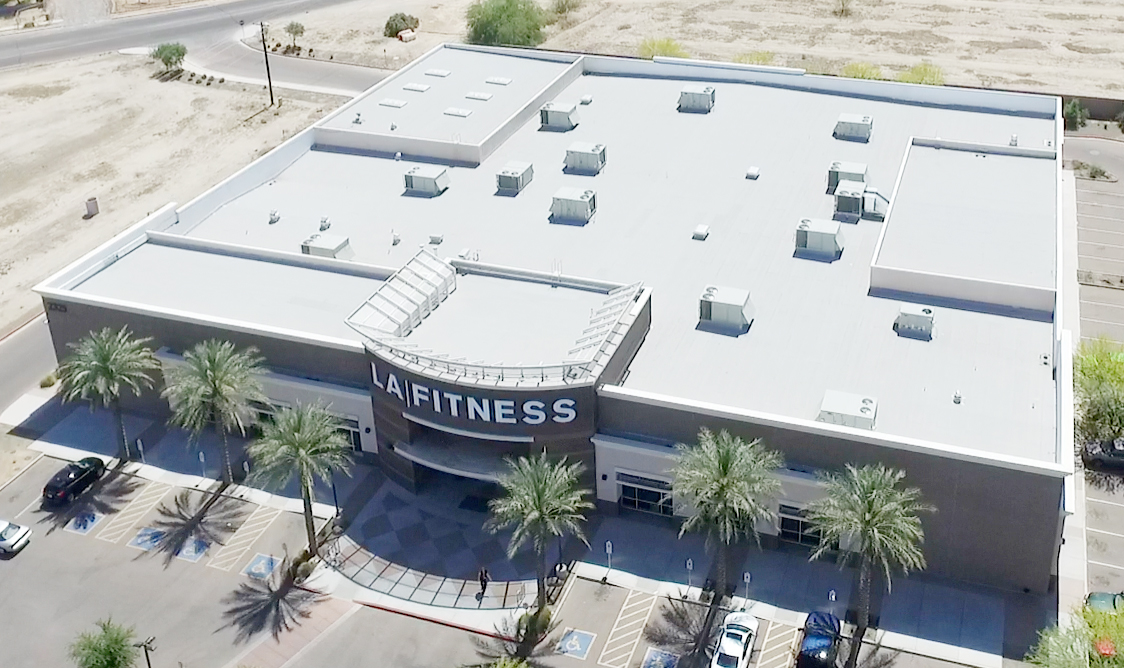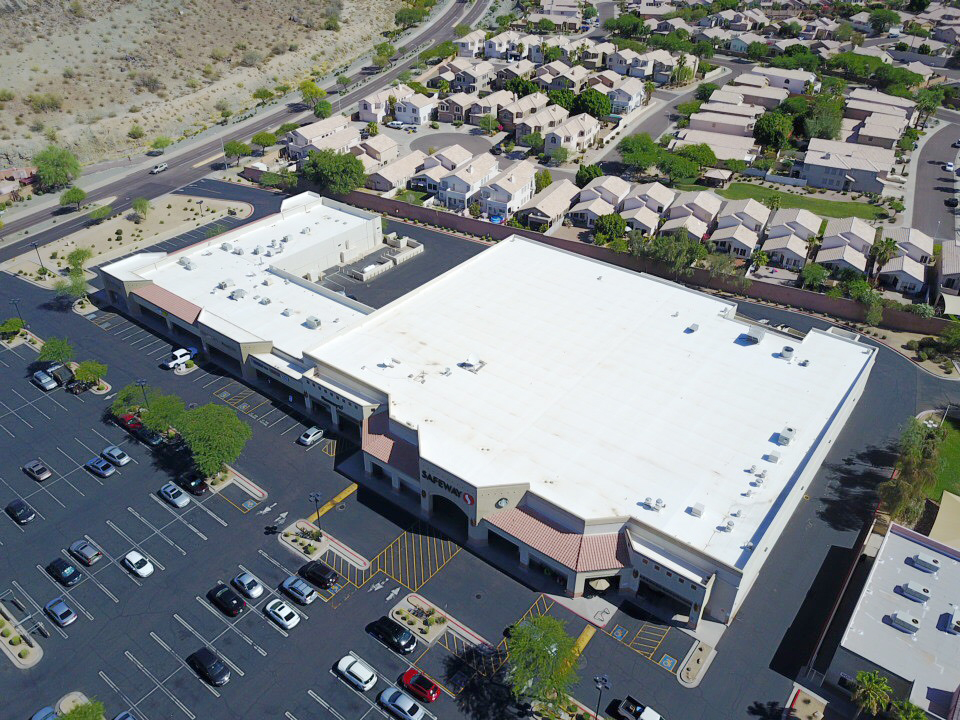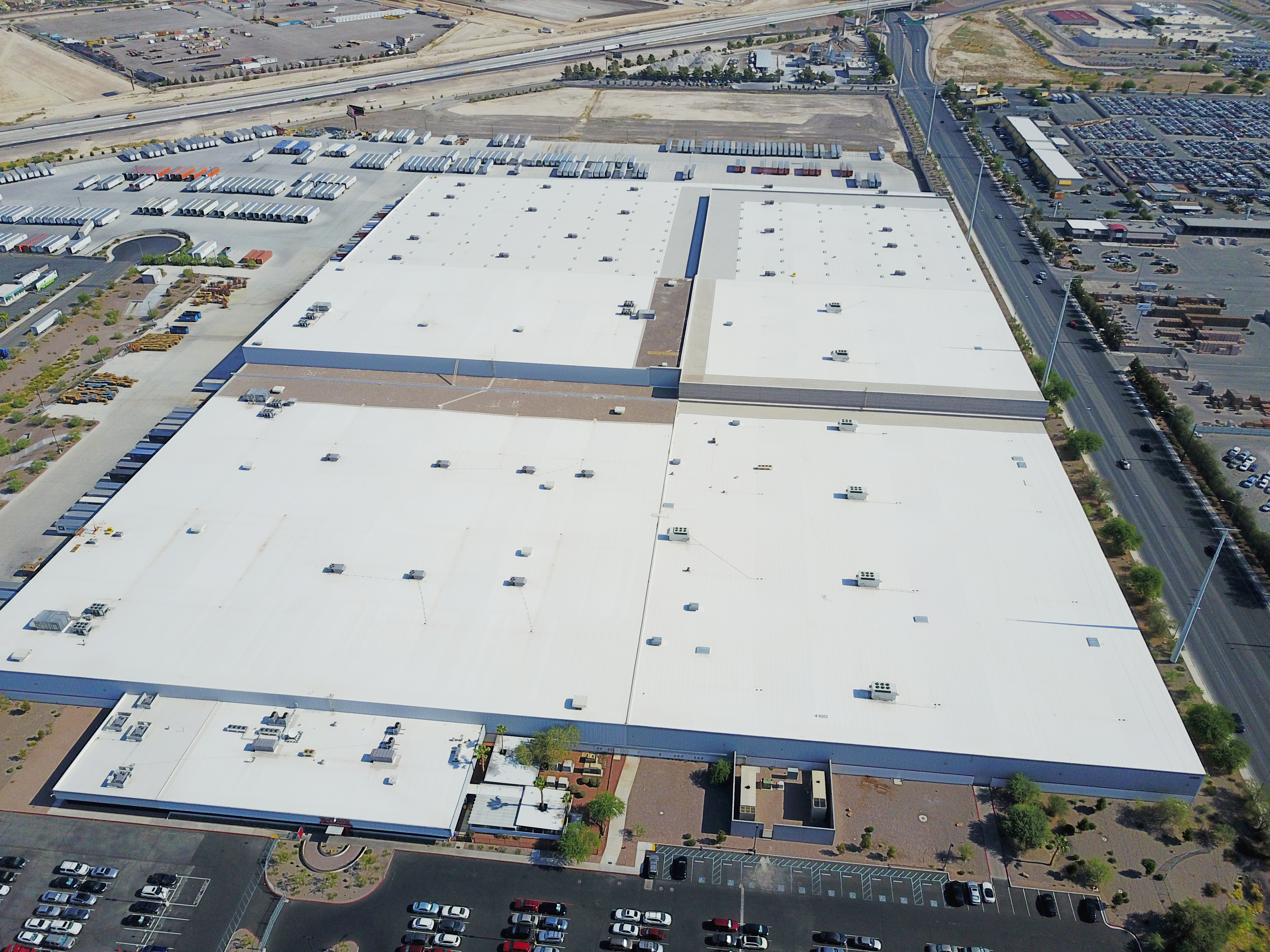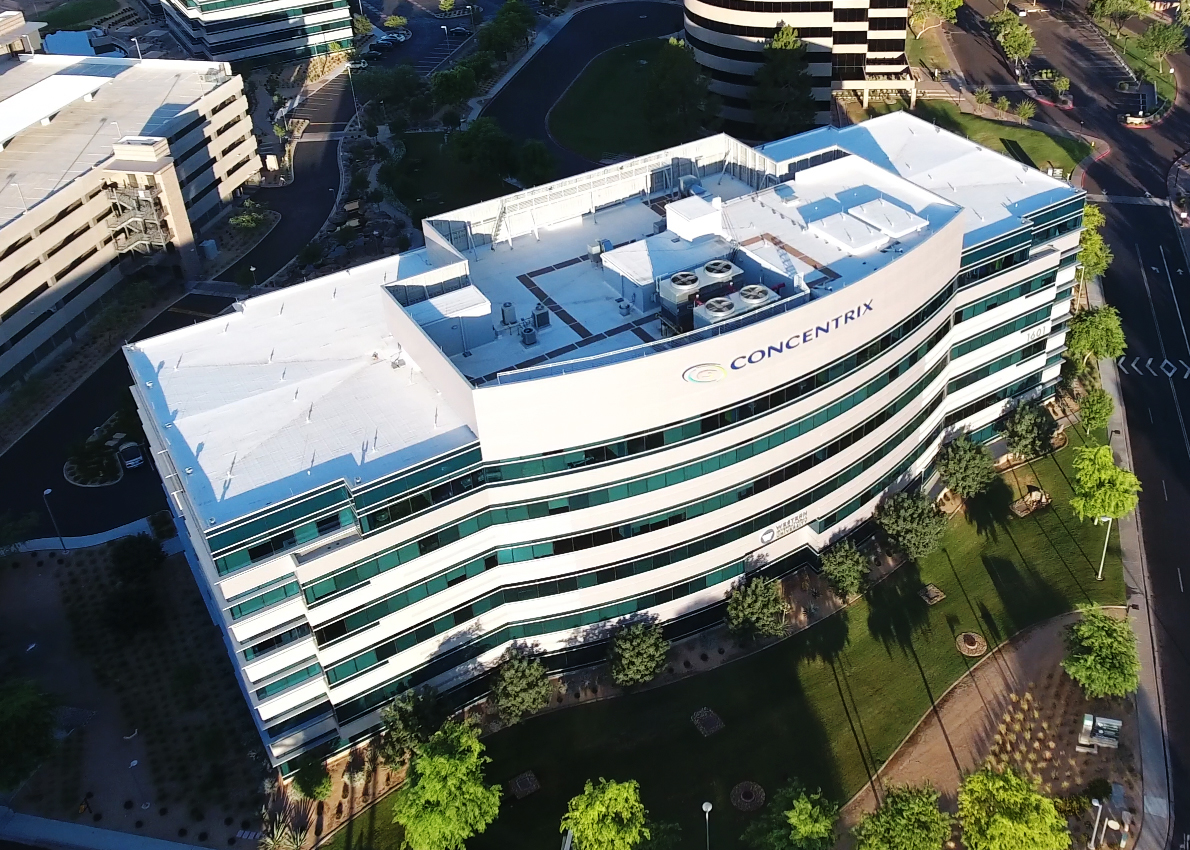 Roof Safety
Safety is one of the most important aspects of every job we work on. We invest in extensive training for every employee, and employ a team of full-time safety personnel to coordinate and oversee safety at each job. We strive to ensure not only our employees, but our customers and fellow tradesmen are all working in a hazard-free environment.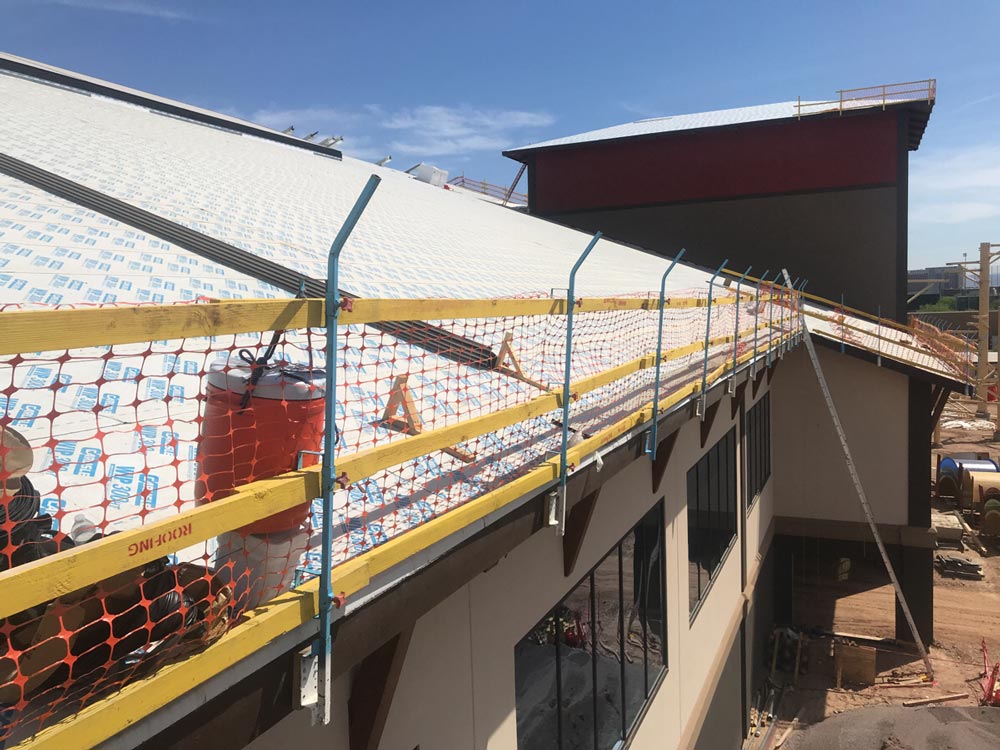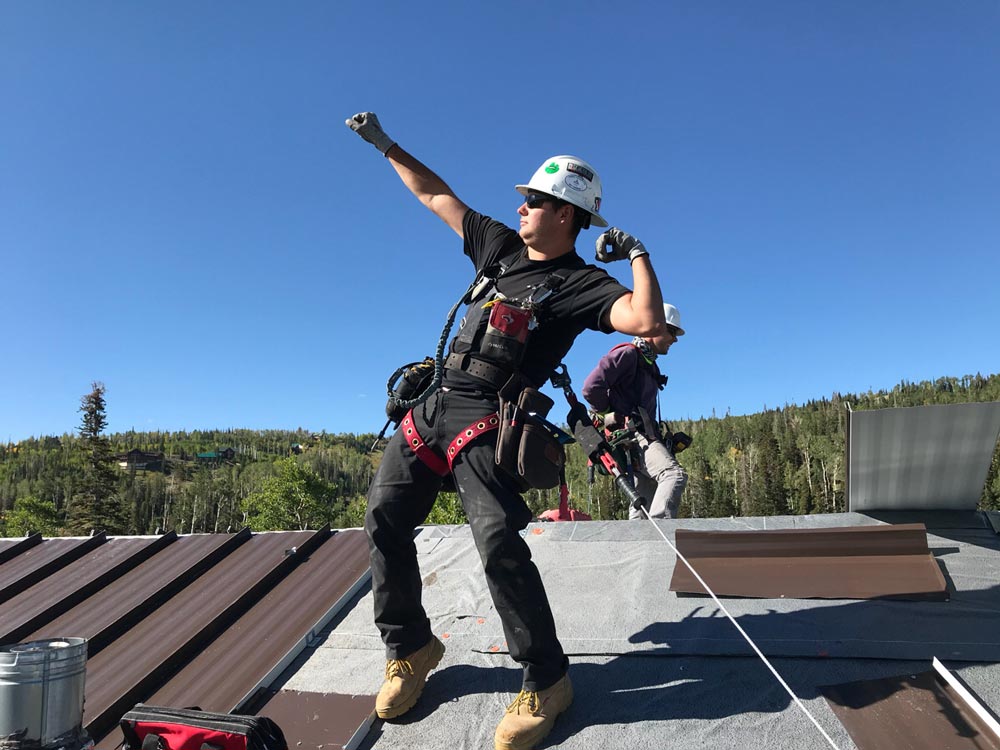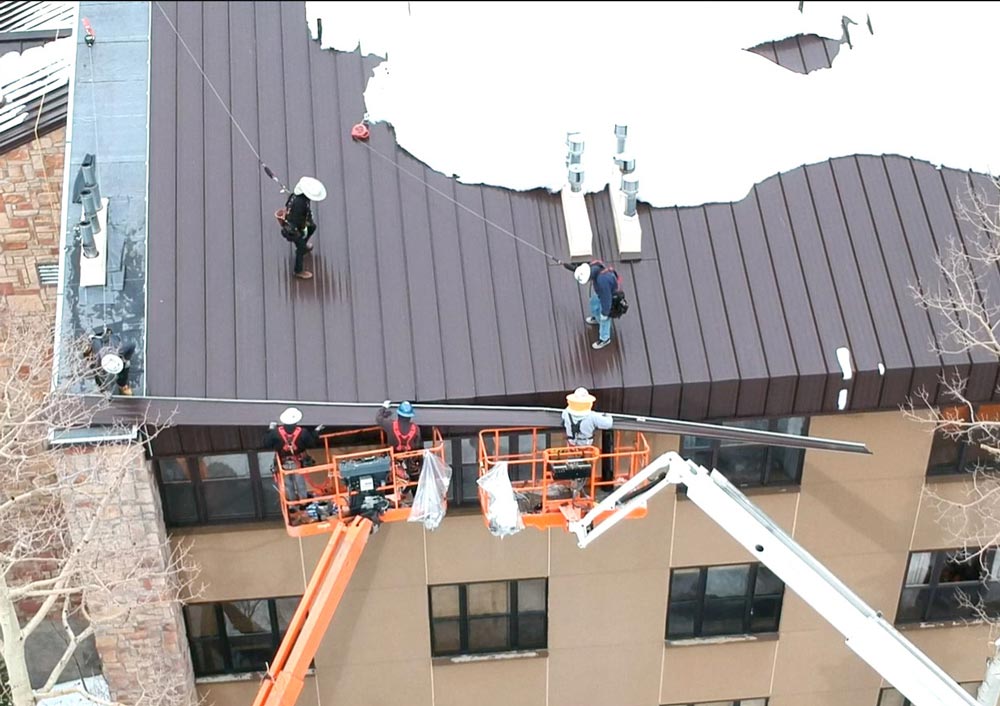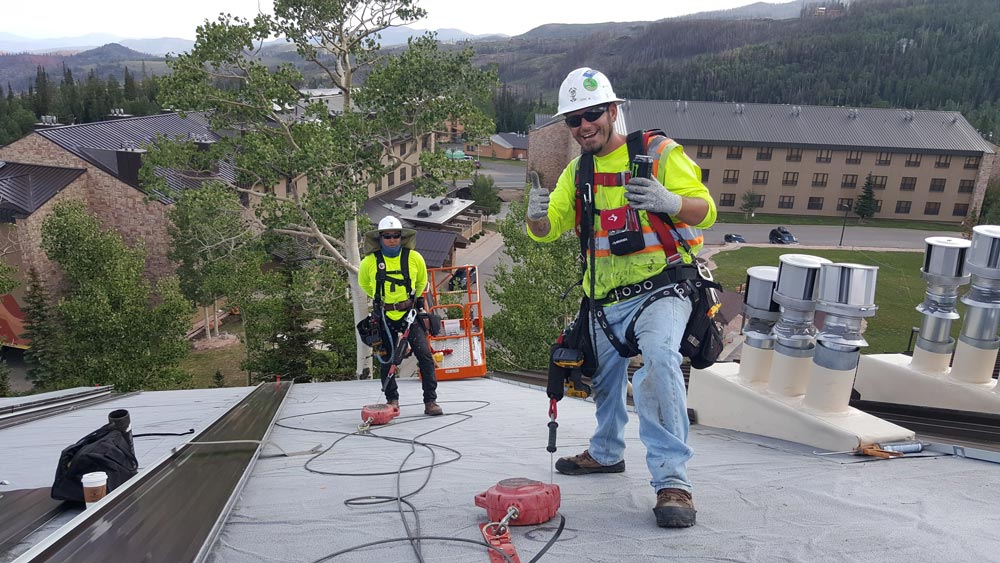 P.S. - Look like we're having fun? We are! Come join our team!
Clients
We've been fortunate to work with a number of great companies. In several cases, we were hired for one local project, and following completion, were chosen to be the preferred, national roofing company for years to come.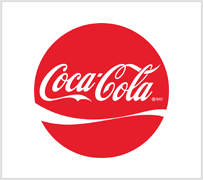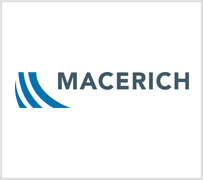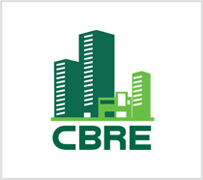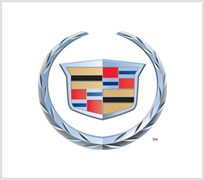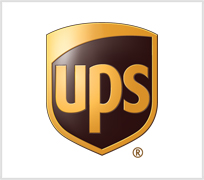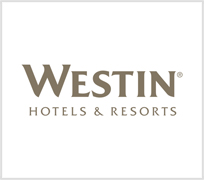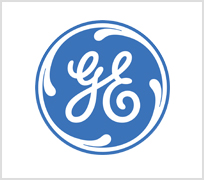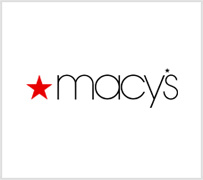 Connect With Us!
Please join us on social media to learn more about recent projects we've completed, events we're attending, company announcements and other helpful updates at Global Roofing Group.