Home / Other Services / Buying A Building
Whether you are buying or selling a building, you should call Global Roofing Group to assess the current condition of the roof. We are experts in identifying the remaining life expectancy of a roof. We can also give you immediate repair items, full maintenance options, and roof restoration or re-roof options. Time is of the essence during the due diligence period. We are quick at expediting our assessments worldwide. Contact us today if you're in the process of buying or selling a building.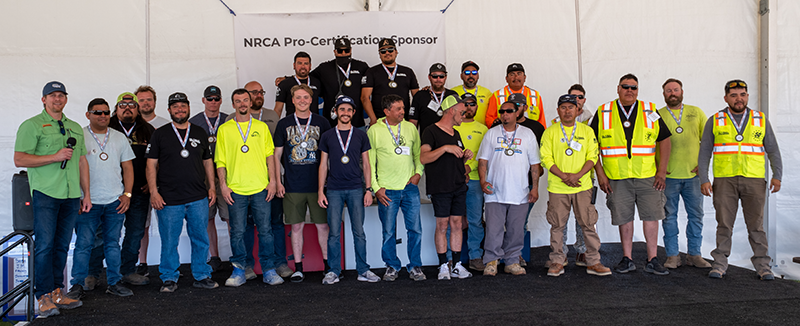 Did you make it to the Roofing Olympics?