Home / Other Services / Storm Damage
Whether it's a seasonal rain, massive hurricane or treacherous tornado, Global Roofing Group is here to help. We have roof technicians available world-wide to assess leaks and damage. We are experienced with identifying insurance-covered damage, and maintenance related / roof failure leaks. Whatever your current need is regarding the storm we can help you in and expedited manner. We are also approved with every major roofing manufacturer for warranty repairs. Call us today.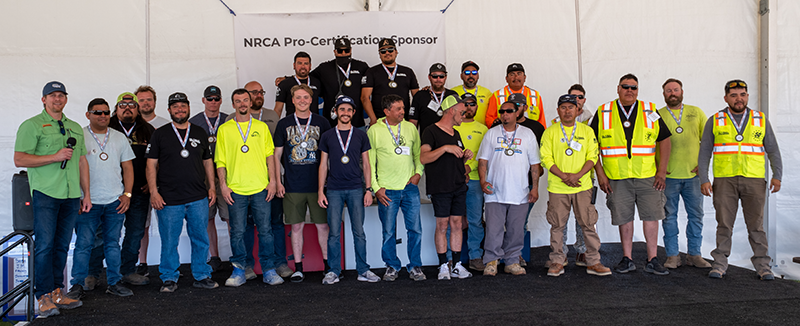 Did you make it to the Roofing Olympics?