Home / Other Services / New Construction
At Global Roofing Group, we are experts in roof design and assembly. We are approved by every major manufacturer and every major roofing system type. Therefore, we can assist in designing the required roofing system per the local and country code requirements and deliver the longest-lasting roofs in a geography base. We are specialists in fire ratings, FM Requirements, and wind uplifts. Whatever the desire for the project is, Global Roofing Group can design and install the solution. Contact us today.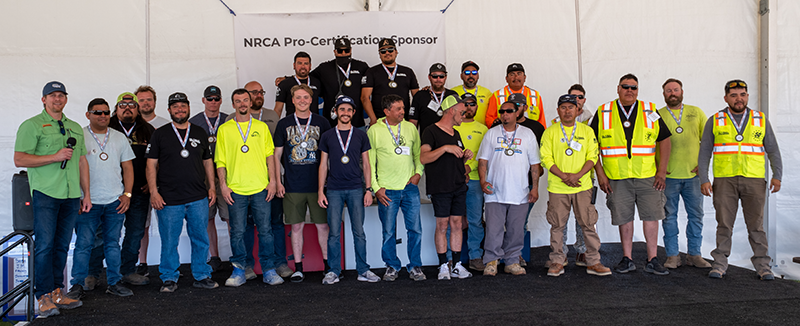 Did you make it to the Roofing Olympics?